You are ready to make your home in the San Francisco Bay Area of Northern California, whether by building a new custom home or undertaking a home remodel. Because you are here, that means you already recognized the value that hiring an architect can bring to your project. Whether you are looking to build a new custom home or remodel an existing one, it's crucial to consider the best residential architects in the San Francisco Bay Area for your particular project.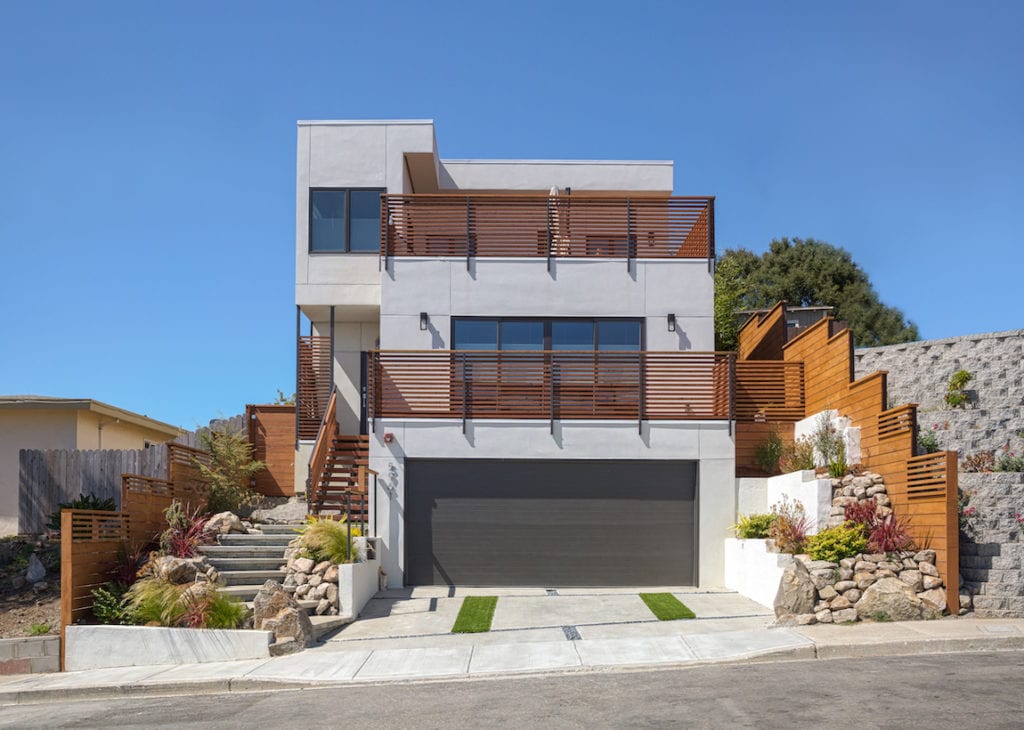 While hiring an architect may seem daunting, the process of reviewing potential candidates' websites and portfolios and conducting interviews can help you narrow down the list and find the right person or firm for the job. These are the most important questions to consider when identifying the right Bay Area professional:
What type of designer do I need?
There is a big difference between an interior decorator, an interior designer, an architect and a full-service architectural firm. A decorator is often unlicensed, while designers typically only handle work for the interiors of a home. A sole practitioner architect can provide more expertise but often lacks the bandwidth to take on many projects at once. On the other hand, a full- service practice can provide creative services that are backed by a team with broad experience.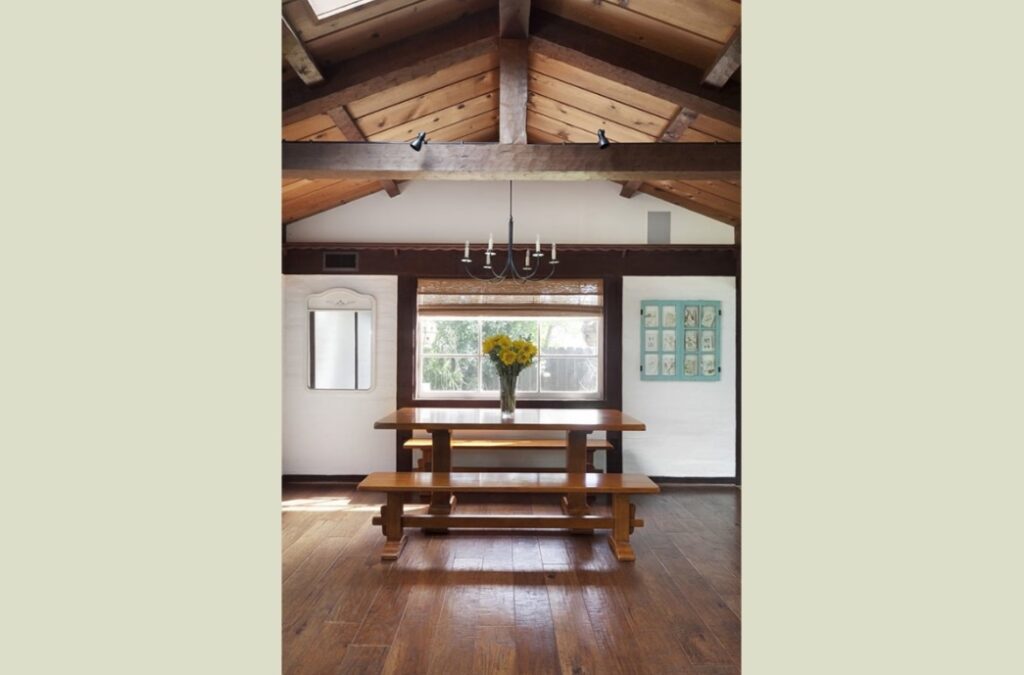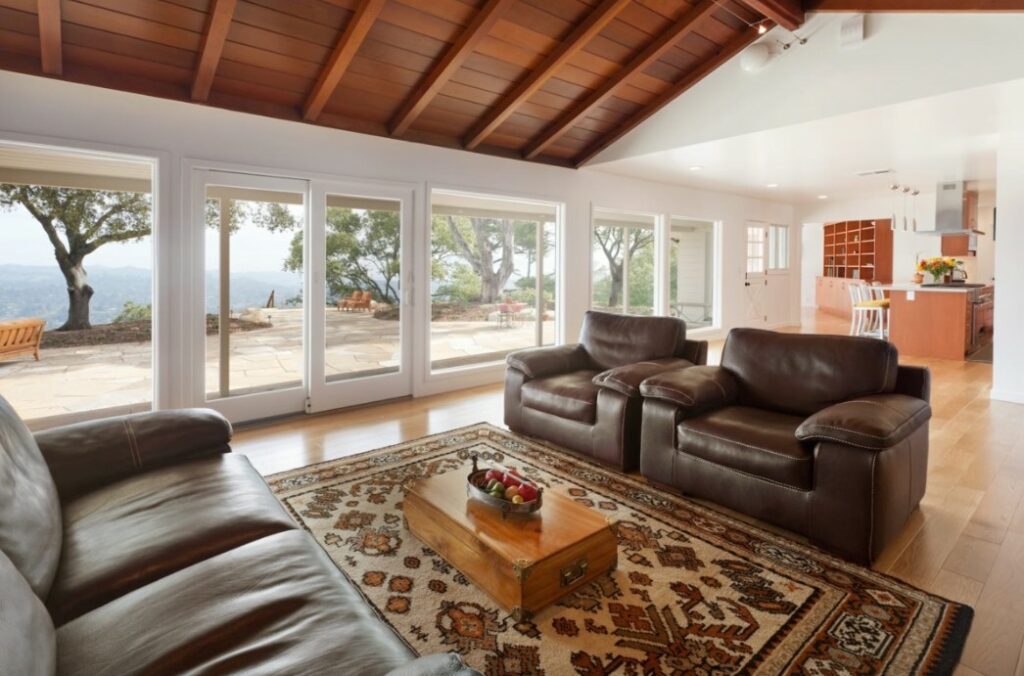 Why hire a full-service architectural firm?
Homeowners in the San Francisco area will benefit the most from working with full-service practice that manage all aspects of the design, from interior to exterior, as well as project management, permitting and the construction administration process.
Full-service firms can provide interior design, architectural design and landscape design, all in one cohesive package. They will also coordinate with other consultants as needed for the project, including structural engineers, surveyors and energy consultants, among others. This saves you a lot of time, expense and headache.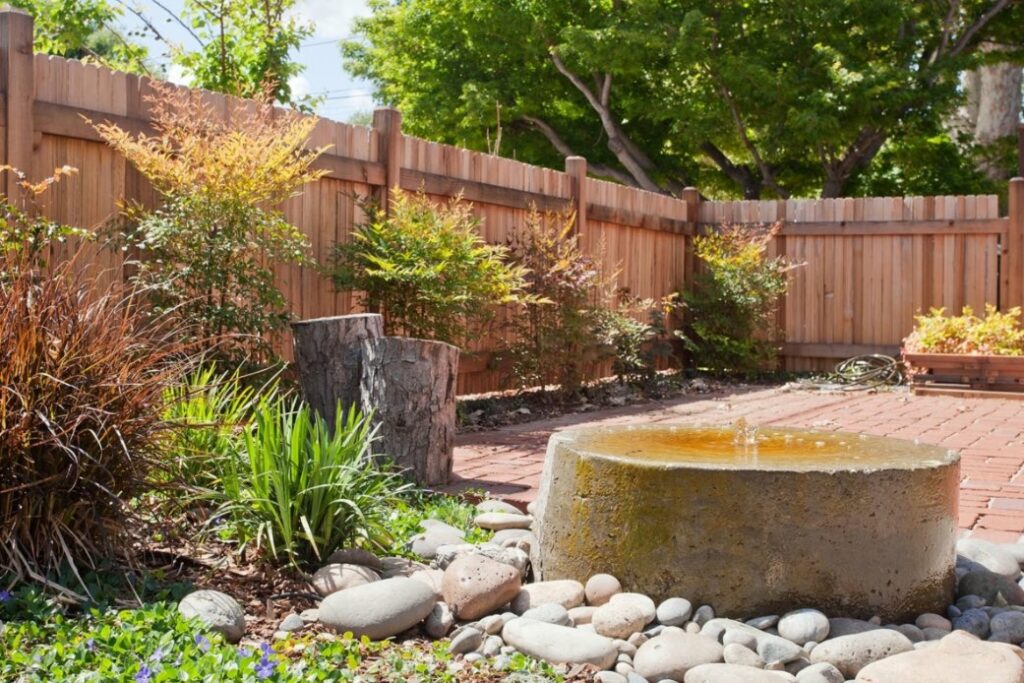 Some firms even offer additional services that may be beneficial; for example, we provide pre- purchase property evaluations, entitlement consulting, real estate development consulting and hourly consultations to help with big decisions homeowners may face.
What should I look for on the firm's "About" page?
Most architects use their "About" page to sum up the studio's ideologies. Saikley Architects aims for an understanding of wholeness as relates to an interconnectedness of building systems and harmony with the natural world. Ultimately these concepts aid us in creating built environments that nourish people's lives.
Each practice you consider will have its own unique philosophy and approach to working with clients. Make sure you choose a firm with a vision that aligns with your own personal goals for your home.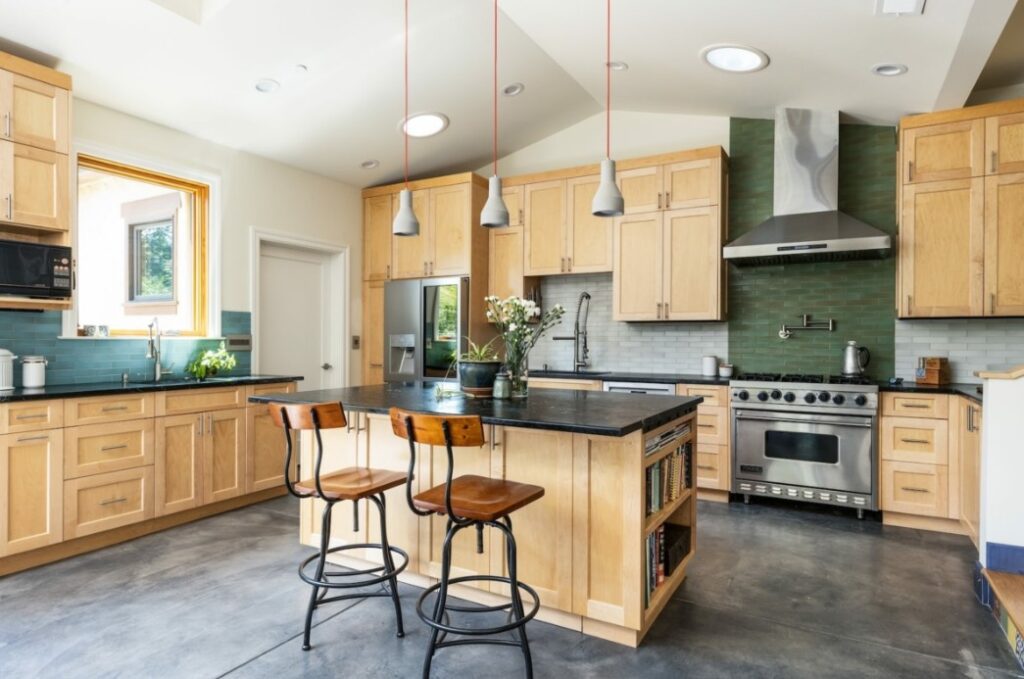 How many years of experience should an architect have?
When hiring an architect in the San Francisco Bay Area, you should consider not only how long the firm has been in practice, but also the collective experience of the founder and/or principals. For example, Alexandra Saikley founded her practice in 2003 and primarily focuses on residential design in the Bay Area, but she had 10 years of prior experience working on all types of projects, including commercial, which makes her a more well-rounded designer today.
Also consider the architects' accreditations, such as whether they are members of the American Institute of Architects (AIA) or LEED registered professionals.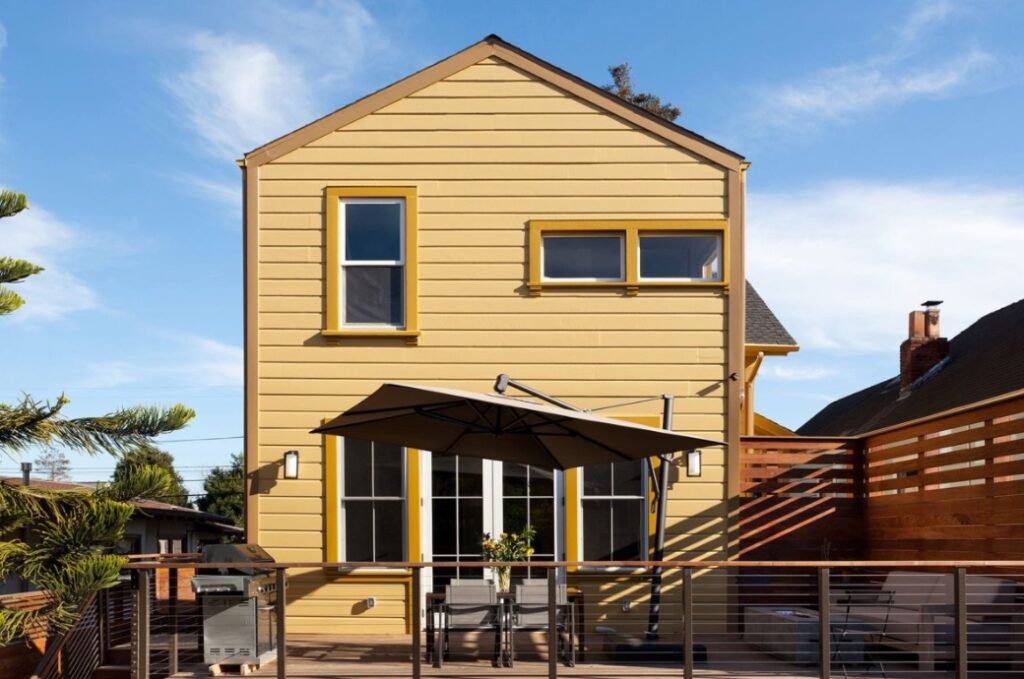 Which types of residential styles has the firm worked with in the past?
San Fransisco and the Bay Area are home to a wide range of residential styles, from historical row houses to modern lofts in the urban environment, and traditional Craftsman homes to open, flowing ranch houses in the suburbs and beyond.
Look for a firm that is not only highly experienced in the particular style you are aiming for, but also one with a range of experience that reflects a variety of architectural styles. Most successful home designs and interiors reflect a respect for historical precedents combined with modern interventions.
Who does the firm note as important influences?
When you are looking for recommendations for new music, you often cite influences you enjoy as a gauge. It's no different when it comes to finding the architecture firm for your project.
Saikley Architects is inspired by the teachings of architect Christopher Alexander at UC Berkley, as well as architect Sarah Susanka, who advocates for functional residential layouts that focus on quality over square footage.
When interviewing a potential architect, ask them to cite some other designers who have inspired them throughout their career.

How do you feel about a designer's aesthetic?
Some architects have an instantly recognizable signature style (think Frank Gehry), while others create work that is varied and predominantly reflects the tastes of their clients. But each architect generally has an overarching "look" that permeates their portfolio of work. Take the time to look through project portfolios of home designs and spaces to get a sense of the type of projects firms typically take on. If you can't see yourself living in several of a particular designer's homes, perhaps they aren't the right fit for you.
How is the firm's work dispersed throughout the Bay Area?
The Bay Area is a large region that encompasses San Francisco, San Jose and Oakland, as well as many other municipalities. Ideally you'll want to look at full-service architectural firms that are adept with working with many different cities' and counties' planning and building departments and has experience with solving entitlement issues. Saikley Architects has done projects in 38 jurisdictions around the Bay Area, and each has different requirements. You'll benefit from working with a firm that has already completed projects in your area and is familiar with what that entails.

What do previous clients have to say about the architect?
Just as a prospective employer checks a potential employee's references, you should do the same due diligence with any architecture practices you are considering hiring. Check out their client reviews on Houzz, Yelp and Google to get a sense of what it's like to work with the firm. Don't hesitate to ask the firm directly to connect you with former clients. Ask these clients about their experiences throughout the design and construction process, and how they've enjoyed living in their homes since completion.
How does the designer approach a project?
Each architect has a unique work process for how they approach a managing a project and the design. Some prefer to take a lot of time to talk to their clients about their lifestyles, tastes and other concerns. Most architects schedule regular meetings to check in with clients, present their design progress and get feedback.

Does the firm have solid relationships with local SF Bay Area contractors?
The architect you choose to work with on your custom home should have good, long-standing relationships with San Francisco area contractors. When an architect recommends a contractor to their client, they are doing so based on positive past experiences. This speeds up the process of getting bids and allows you to make an informed selection.
If your architect already feels comfortable working with a contractor, the entire construction process will go that much smoother. Residential architects regularly make site visits to be sure the intent of their drawings is adhered to, and they also work with the contractor to identify the best subcontractors. A positive relationship is absolutely a plus, and can help avoid construction delays and costly extras for you, such as frequent change orders.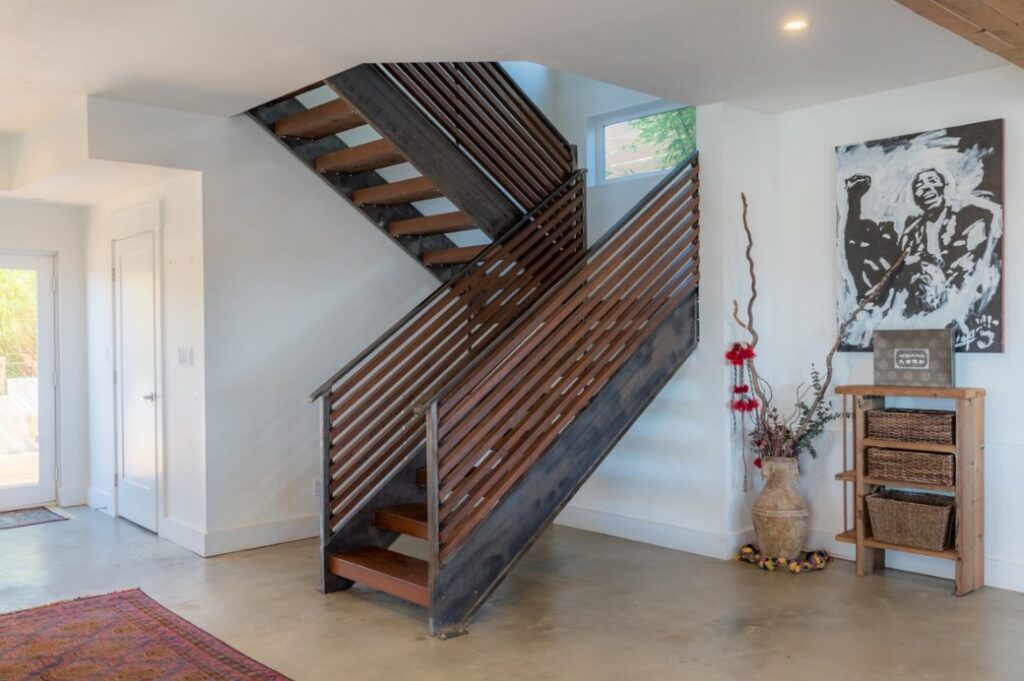 Ultimately with which architect do you feel the most connection?
Choosing an architect for your house is not a black-and-white process, and you can't take a quiz to reveal the best result. Not unlike dating, the chemistry you feel with a potential designer is meaningful. You'll want to engage the most suitable designer for your particular project who shares your vision, your outlook on life and even your sense of humor. Building or renovating a home is a time-consuming and extremely personal experience, so feeling a good sense of connection with your architect is essential to the success of your home project.
Ready to hire an architect? Contact us today.
Contact Saikley Architects