We were chosen for the Best of Houzz 2021: San Francisco Balconies
The Houzz community has spoken and the results are in! We're excited to let you know that Saikley Architects been voted as a winner of the Best of Houzz 2021 award in design.
Our profile includes some of the most popular photos on Houzz in 2020 and has earned us a serious round of applause in the form of a Best of Houzz 2021 badge now on our Houzz profile. You can view the award-winning work in this Best of Houzz ideabook. View our balcony sunshade ideas too!
Best of Houzz 2021: San Francisco Balcony Ideabook
See our featured image below.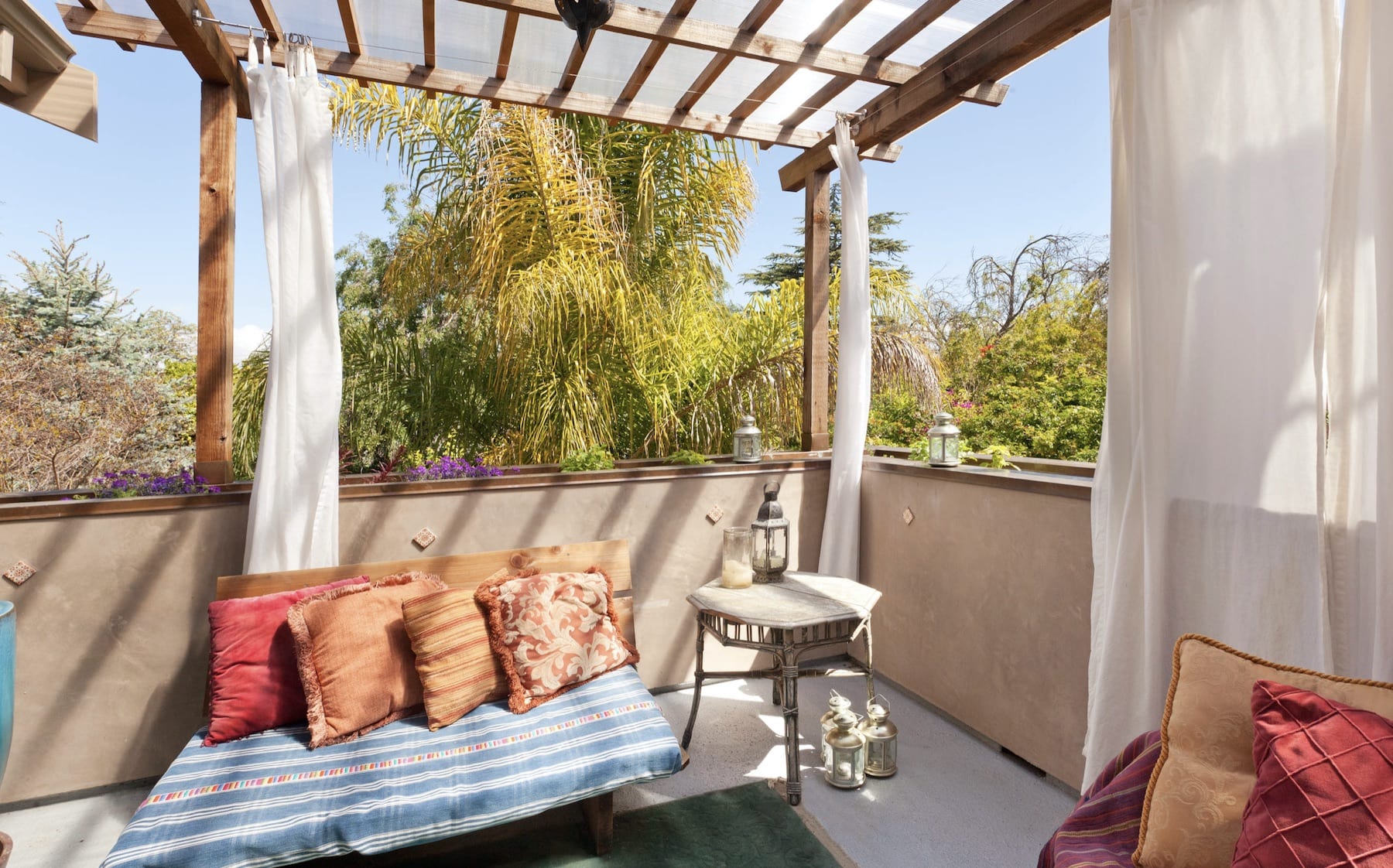 View the Ideabook on Houzz
Saikley Architects is a firm of SF architects based in the San Francisco Bay Area. Saikley Architects has done over 300 projects in 35 cities including Alameda, Oakland, San Francisco, Hillsborough, Menlo Park, Berkeley and more. Our holistic & sustainable design style spans modern to historic; single family homes, multi-family, childcare centers, commercial and industrial site development. Our architectural firm is located in the SF Bay Area in Alameda, California.